Ryan Perry Motorsport was created with the sole purpose of developing drivers to win races. This is the goal that drives the company to success.
RPM provides multiple services that are invaluable to every day club racers, national champions, or drivers that aspire to become World Champions. Preparation is the key to winning. We offer race prep, driver development, chassis/engine hire, data/video analysis, coaching, transportation, storage and most important, knowledgeable tuning for your race package. No detail is overlooked.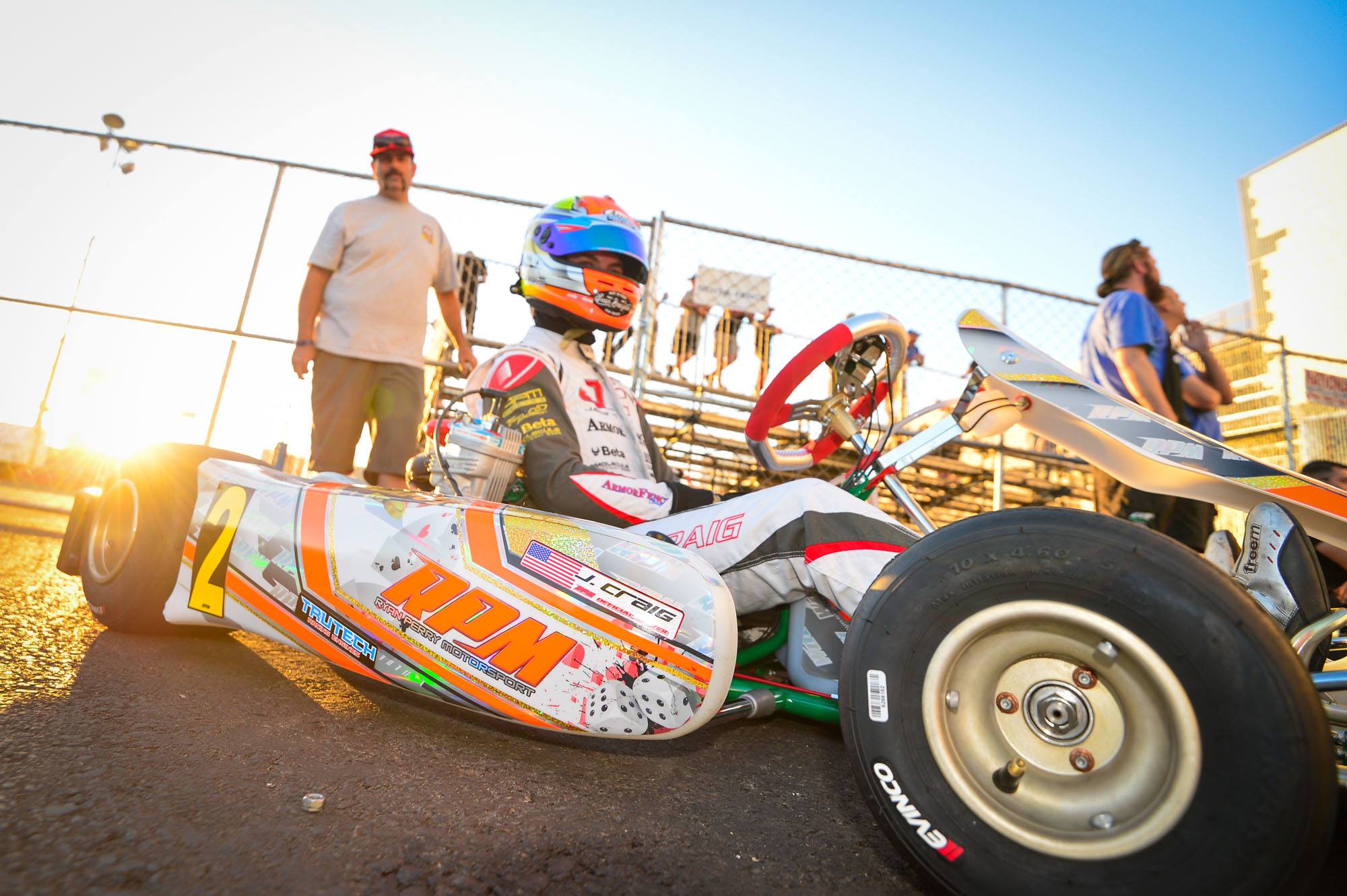 We look forward to seeing YOU at the front of the grid!